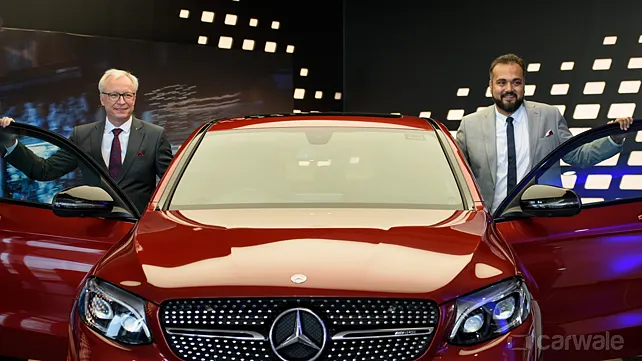 Mercedes-Benz has appointed Counto Motors as their new dealer in Goa. A new dealership has been inaugurated to take care of the sales and service needs of customers in the region. 
The new facility is located at Ribander, situated between Panjim and old Goa. The new 3S facility was set up in a span of 18 months with a total investment of Rs 10 crores. It is spread across 34,000 sq.ft. and houses a showroom and a service station. The showroom has a display area for housing nine cars at a time. Meanwhile, the workshop gets 14 dedicated bays for maintenance and repair work. 

Mercedes-Benz has designed the new facility according to their global standards. It will provide free pick-up and drop services to customers and assure a unique brand experience for their customers. The dealership is capable of servicing 15 cars in a day and expects a minimum of 2,700 cars to be serviced in a year. The carmaker wanted to reach out to their customers located in such far-flung locations in Goa. Thanks to this inauguration, it will now be able to cater to them and provide a good ownership experience.