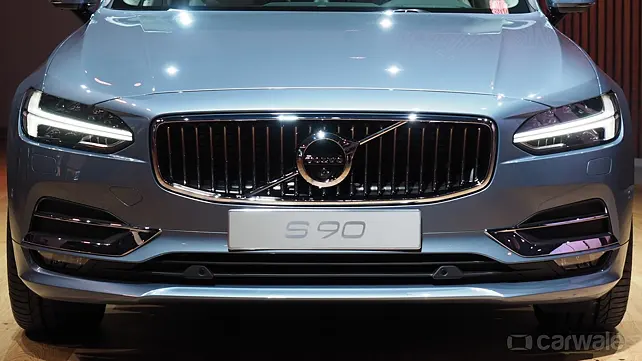 Volvo has disclosed to reporters that they may decide against developing a new range of diesel engines to replace the current crop of diesel variants.
Volvo CEO Hakan Samuelsson added that their diesel cars of today may be the last generation of diesel Volvos that will ever be sold due to the high costs involved in meeting the strict NOx emissions of the future. Samuelsson admitted that since their current diesels work efficiently towards reducing CO2, they could be pressed into duty till about 2023. But post that, he foresees the cost incurred in developing an emissions system that conforms to the future NOx limits would not make economic sense for the carmaker.
For now, the brand is looking at electric and hybrid cars to abide by the future emission norms. And, in particular, all-electric cars will be quite an attractive proposition since they have no emissions in the first place. Sources state that the cost to equip diesel cars with emission control systems by the year 2019 would increase the price tag of diesel cars to more or less the same price of a plug-in hybrid. This would make it inappropriate to invest in the diesel engine at that point of time.
Let's see what the future holds in store for the diesel engine, and we will bring you more information regarding this in the time to come. Stay tuned.