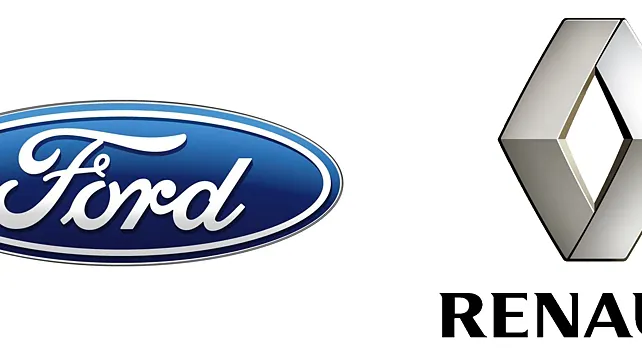 Renault India and Ford India have both got a new MD and president respectively. The French automaker has appointed Sumit Sawhney to take over from Marc Nassif. Sumit, previously, the executive director will become the MD and CEO while Nassif is expected to move onto a larger global role in the company. Over at Ford, Nigel Harris, vice president sales and service, Ford Asia Pacific, has been appointed as president, Ford India. Harris succeeds Joginder Singh who has been assigned a new role of Director, Corporate Strategy, Ford Motor Company. Both appointments are effective from February 1.

Sumit Sawhney joined the French automaker's Indian arm in October 2012 and is believed to be one of the driving forces behind the Duster's high sales numbers. He had previously been with GM India and Fiat before joining Renault.

Harris, who began his Ford career in 1985 in New Zealand as a fleet sales analyst, has held a variety of positions in Europe, Africa and Asia Pacific. He also has been associated with Indian operations for long, when he served as the brand development manager for global B cars during Ford's entry into the Indian market, almost 15 years ago. This continued through his current role overseeing sales, distribution and service for Asia Pacific, which includes India.
Singh will repatriate to the U.S and takes on his new corporate role starting March 1, 2014. Before serving as president and managing director, Ford India, Singh served as president and managing director, Ford Business Services Centre, responsible for Ford's Global Business Services operations headquartered in Chennai, India. In this role, he accomplished major structural cost efficiencies, expanded the business services portfolio substantially and launched new sites across Coimbatore and Gurgaon.