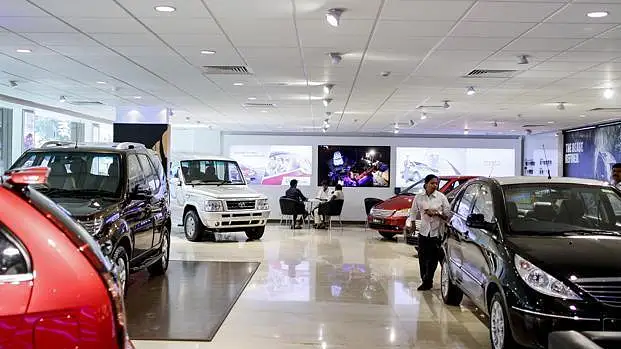 Automobile dealers across the country are dealing with decline in sales and negative customer sentiments, which have been affecting their overall business. In order to sustain their business, the Federation of Automobile Dealers Association(FADA) has asked the government to help them with tax sops in the upcoming union budget.
The federation primarily wants that the cut in excise duty on passenger vehicles in the Interim Budget should be retained in the upcoming regular Union Budget. In the pre-budget expectations submitted to Finance Minister Arun Jaitley last week, the federation wants all passenger cars irrespective of fuel, engine capacity and size to attract the same rate-12 per cent of excise duty. FADA also sought some other tax sops such as increasing depreciation allowance on passenger vehicles across segments to 33 per cent citing shortening of ownership cycle and crashing of used vehicle prices.
FADA also sought accelerated depreciation allowance of 60 per cent for the purchase of commercial vehicles for a period of two years in the Union Budget, on the lines of the one provided in 2008 following global financial crisis. In addition, depreciation allowance on commercial vehicles purchased for replacement of over 15-year old vehicles be increased to 60 per cent to incentivise renewal and modernisation of transport fleet and sustain growth, the representation said. Apart from the abolition of local body tax including Octroi, it has also demanded a roadmap for the implementation of general sales tax.