Toyota RAV-4
Not rated yet,
Be the first one to write a review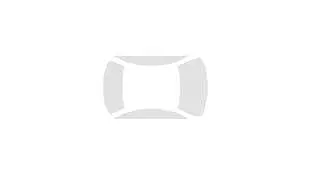 Last recorded price :
₹
N/A
Toyota has discontinued the RAV-4 and the car is out of production.
Toyota RAV-4 in News

Toyota Yaris will be a supermini packing more than 210 horsepower.

Toyota in Malaysia has issued a recall for the Toyota RAV4 over a concern with the second row seat belts.

Toyota's humble RAV4 is best known for its practical cabin and compact dimensions apt for urban conditions; however, this particular example prepped for Rally...