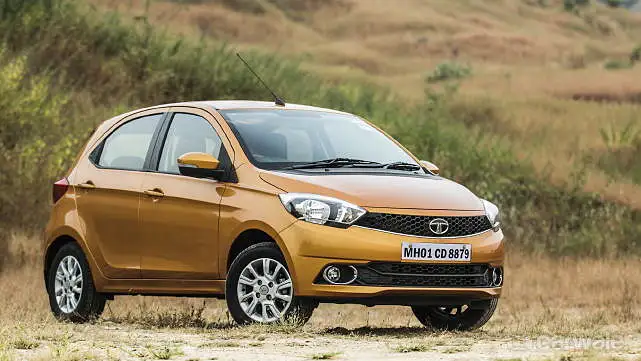 For a while now Tata Motors has been working on developing electric vehicle technology. A recent update by UK-based Tata Motors European Technical Centre (TMETC) on social media reveals that the Tiago electric vehicle will be showcased at the 2017 Low Carbon Vehicle (LCV 2017) event. The two day event will be held on 6-7 September 2017.

Tata Motors has been working with TMETC for developing battery powered vehicles, where the projects are led by the European Technical Centre. It is believed that the Tiago EV will carry forth developments from the Bolt EV prototype which was showcased at the LCV 2016. The technical details are unavailable for now and it will be revealed at the time of its official unveiling at the LCV 2017.

It is too early to comment if the vehicle will be introduced in India anytime soon. If it does, it is expected to be offered at a competitive price as the Tiago's low-cost platform will help offset cost for the battery and other components. Based on Tiago's success in the Indian market, the electric version, if launched might further strengthen its foothold in the country.

By 2030, the Indian government aims to go fully electric across all vehicle segments and it will be only a matter of time before manufacturers introduce more electric cars.