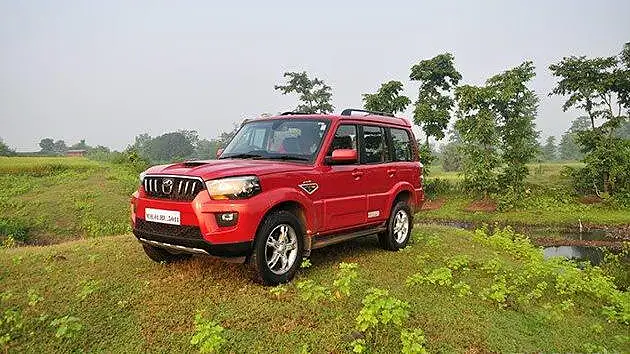 The Indian Army is in the process of adding and upgrading its fleet. In order to do this, the army will shortly release a tender to supply vehicles, under a contract, worth more than Rs 750 crore.
Many companies like Ford, Honda and Toyota had shown interest in this tender, however, only Tata and Mahindra took part in the final round. The Army is looking for vehicles with hard tops and 800 kg payload with an air-conditioner as optional. Previously, the Gypsy and the Commander used to be the first preference but due to its payload limit of 500kg, these vehicles have not been considered this time. The Army has created a new vehicles category called GS800 - General Service 800. These category vehicles should have the payload capacity of 800kg and both the cars, the Tata Safari Storme and the Mahindra Scorpio meet this requirement. Both these vehicles have cleared rigorous trials to participate in this tender.

The companies are currently waiting to hear more from the Indian Army. The tender for supply of 3,249 vehicles would be out within a month and none of these manufacturers want to miss this opportunity. It is unclear if the bid will be given to only one manufacturer or equal units of the Safari Storme and the Scorpio will be bought by the Indian Army. But we are glad to know that our Army jawans will have better vehicles to help them serve the country.