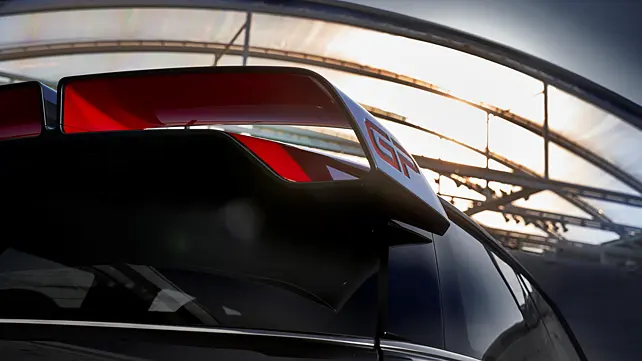 Mini has announced that a new John Cooper Works version, the Mini John Cooper Works GP, will be introduced in the year 2020.
Fans will be able to taste the 299bhp output from the new car's four-cylinder turbo-charged engine which promises a whole new dimension of performance and driving fun. One that was promised when it was first revealed at the 2017 Frankfurt Motor Show.
John Cooper Works' expertise has also seen the suspension being developed specifically for this model as it needed to be fine-tuned to the exceptionally high output of the new engine. This, coupled with the supreme aerodynamic upgrades and optimised weight make for a package that promises thrilling performance characteristics.The new Mini John Cooper Works GP will, by far, be the fastest and most powerful Mini to be signed off for road use. It will be produced in a limited edition of just 3000. 
"The fastest Mini in our brand history, which now goes back 60 years, is an expression of pure racing passion," says Thomas Giuliani, Vice President Product and Launch Management. "We are well aware of the enormous fascination exercised by the Mini John Cooper Works GP, not just from the euphoric reactions to the concept vehicle, but also from past experience. After all, every one of its predecessors was completely sold out even before the official market launch."