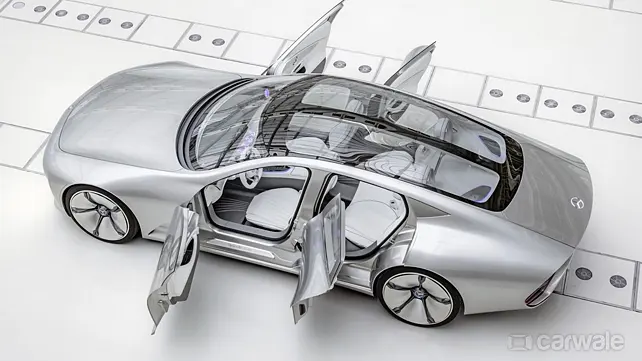 Sources suggest that Mercedes-Benz is planning to introduce at least six EVs between the years 2018 and 2024 to compete with the likes of Tesla and the zero-emission vehicles from the VW group.
That's not all, there could actually be close to nine models in the pipeline due to the boost in the car maker's interest to develop electric vehicles. Reports claim that MB is working on a plug-in hybrid SUV which features a combustion engine that's coupled to an electric motor powered by fuel cells.

As of now, there's no clear indication if the vehicle is actually the GLC F-CELL (above), which was unveiled earlier as a prototype that could make it to production in 2017. This car is believed to have a 48km range on pure electricity, and a combined range of 500km before exhausting the on-board hydrogen and petrol.
Mercedes-Benz is all set to reveal a concept EV at the Paris Motor Show which is expected to showcase their intentions regarding the new EV model line-up, called 'MEQ'. Their EVs a re reportedly going to carry the 'EQ' prefix in their names, and the company is already working on a number of names like 'EQA' and 'EQB', to name a few.