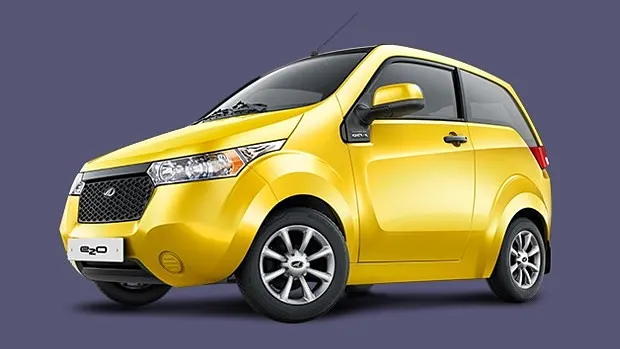 Mahindra Reva Electric Vehicles, part of the 16.9 billion Mahindra group, has now revealed plans to launch their products in Europe next year.
Mr Jagan Kurian, Vice President Sales and Marketing, Mahindra Reva Electric Vehicles, said "Europe is a very interesting space for us to do business. We are looking at launching our products sometime in the year 2016 in the European market." Jagan added "We see a product space there, we are looking at the ecosystem which is evolving and we feel Europe to be the better place to be in 2016." The company refused to share any numbers but mentioned that it will be completely built electric cars that they plan to export to Europe.
Mahindra's Reva exemplifies the Mahindra Group's vision of the future of mobility. The future of mobility envisions an automotive ecosystem that brings clean, convenient, connected, clever and cost-effective mobility solutions to customers across the globe. The company manufactures cars, licenses out its electric vehicle technologies, electrifies existing platforms, and helps deliver integrated zero-emissions mobility solutions.