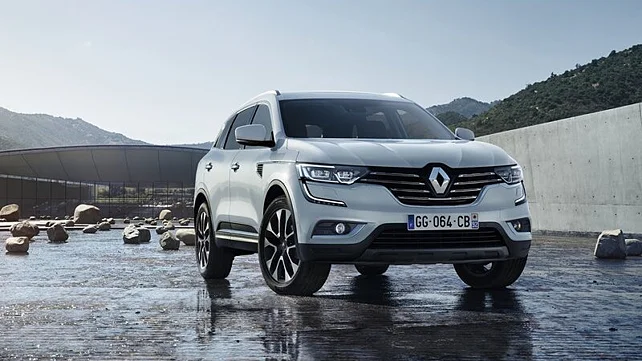 Ahead of the annual motor gathering at Geneva, Renault has revealed its lineup as well as what its new Alpine performance brand will be bringing to the annual motoring gathering. The Renault list includes the two crossovers and a pick-up truck while Alpine will be returning to the global stage after nearly three decades and will showcase A-120 sportscar. However, Renault has also announced a wildcard entry in the form of a new electric car concept.

Renault
Renault will be showcasing the next-generation Captur crossover and the slightly larger Koleos which is also entering its next generation. In addition, the long awaited Alaskan pick up truck will be unveiled for the European market. However, that is not all as the French automaker will also reveal a new electric vehicle. It has not let out any details about the same but we believe that it will be a hatchback as that is the starting point for large electric vehicles nowadays.

Alpine
Given the kind of value that having a premium brand brings nowadays, it only seemed logical for Renault to revive the Alpine moniker. It will be a new sub-brand under the Renault family and is expected to spawn a range of sports cars and convertibles that will bring back the premium badge to the Renault family. The first vehicle to be showcased will be called the A-120 and is a two-door hardtop.