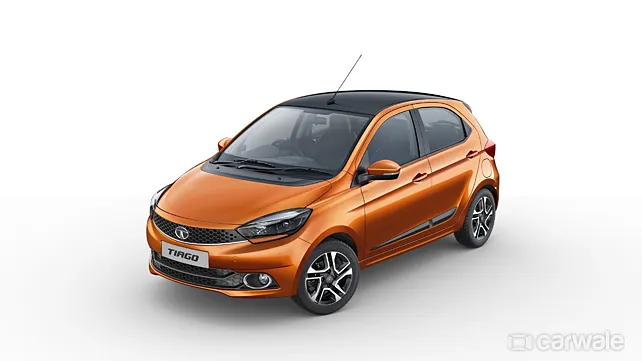 -XZ+ variant only 
-Tiago and Tigor updated in 2018 to include new infotainment system 
The top-of-the-line Tata Tiago and Tigor XZ variants now get support for Apple Car Play. Last year, Tata had updated both vehicles and with this update had bought in its latest touchscreen system that offered Android Auto support but no Apple CarPlay. 
This support for Apple CarPlay means that the Tata infotainment is as comprehensive as the new Maruti SmartPlay infotainment system in terms of basic features. 
The Tata Tiago and Tigor range comprise both diesel and petrol models. The Tigor is in the price range of Rs 6.54 lakhs to Rs 9.21 lakhs (on-road Navi Mumbai) while the Tiago range is in the price bracket of Rs 5.23 lakhs to Rs 8 lakhs (on-road Navi Mumbai).